It's pretty difficult to deny the sexiness that is commonly called Michael Palin. He's regularly referred to as the nicest Python, but don't let that fool you. Mr. Palin seethes an effortless sensuality that's undeniable to any one with a pulse. Hold on to your knickers, ladies and lads–here we go.
He's so obviously sexy, I'm going to dispense with any witty captions, observations, etc.  Just enjoy the show.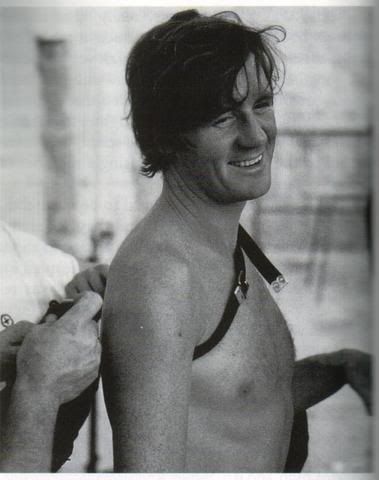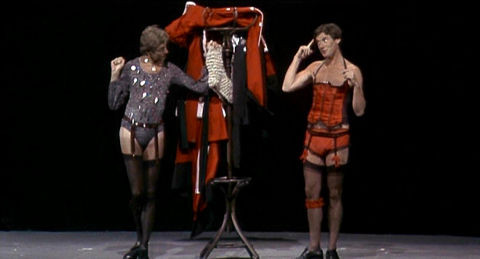 Well, I'm spent. Don't deny how delicious Michael Palin is! Stay tuned and take it sleazy.